Welcome:
Pui Lee is a freelance artist & arts educator working throughout the North of England and Scotland, who is available for creative opportunities in workshops, projects, commissions, residencies and exhibitions.
"Some men see things the way they are and ask, "Why?"
...I dream things that never were, and ask "Why not?"
- George Bernard Shaw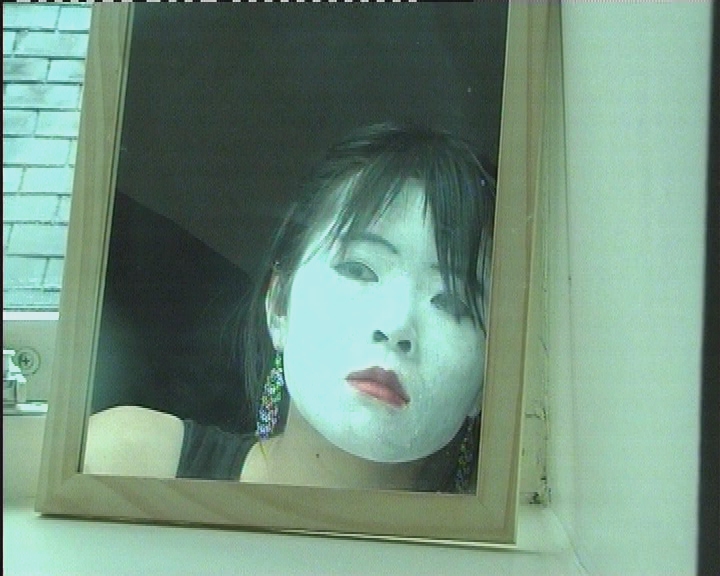 "We all need mirrors to remind ourselves who we are.
I'm no different."*
*said Leonard Shelby in the film, Memento (2000), directed by Christopher Nolan.
"Pui is an extremely professional arts facilitator. Her workshops are beautifully creative and always receive glowing praise from the participants." [-client]
"Pui is an excellent Freelance Artist, who has great ideas and creativity. She has engaged with a wide range of participants through a variety of projects and has always produced exceptional results. Pui is flexible and adaptable ensuring she meets the criteria of the brief. She is very thorough and well-organised and is a pleasure to work with." [-client]
Working with Pui was a pleasure for all involved. Pui is a resourceful, conscientious artist who brings a wealth of depth to educational projects. We would recommend Pui's workshops for her commitment, imagination and professionalism." [-client]